GreenLight is a startup providing tools to help both HRs and employees managing their administrative tasks and data.
We were 5 Designers working to enhance user experience for some of the previous designs they adopted. I led the Time Management tool (Desktop and iOS) as a new feature.

The previous team has delivered an extensive research deck and mid-fidelity mockups of the onboarding process for GreenLight. 

Our team will complete the product by:


GreenLight's business model is to provide a platform that removes the complexity of onboarding and paying independent workers by automating the process, managing taxes and compliance and giving HR support services. 
Our objective is to help increase the number of clients who use GreenLight's product by making it easier for:
DASHBOARD FEATURES ANALYSIS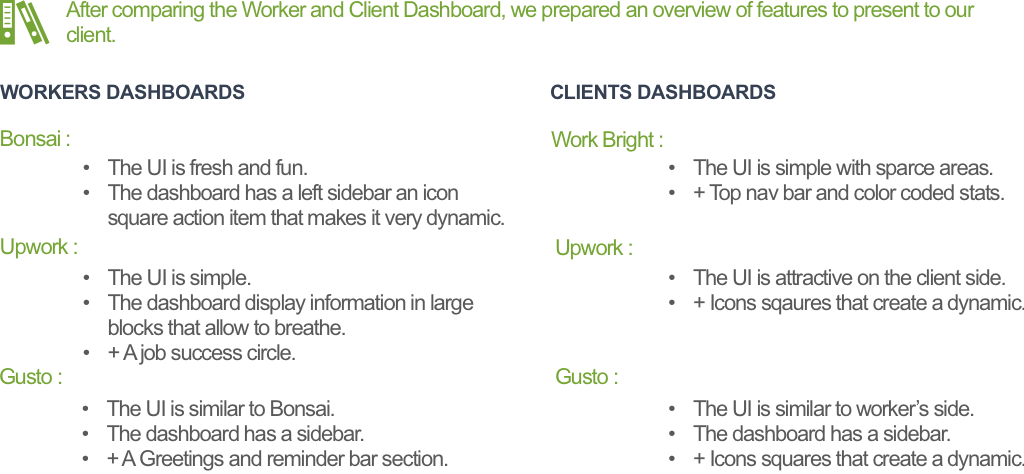 Time Management Features Analysis
Time Management tools are quite standard. Your contractors fill out their time in and time out and have a vision of what time they did in a week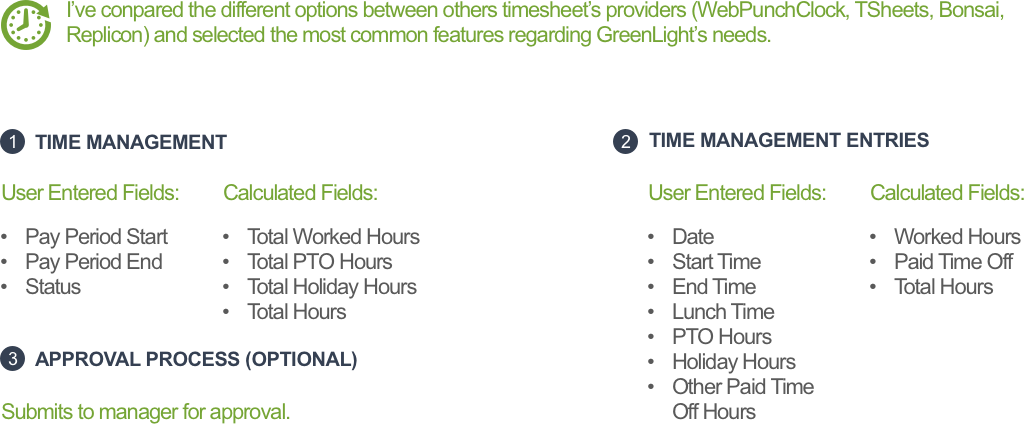 Since you've got the principal features, you need to think like you're actually going to use the dashboard and the Time Management.
The purpose of the Journey Map was to define what could be a blocker, what could create trust, etc. We tried to work on the scope of emotional journey from the end to end process.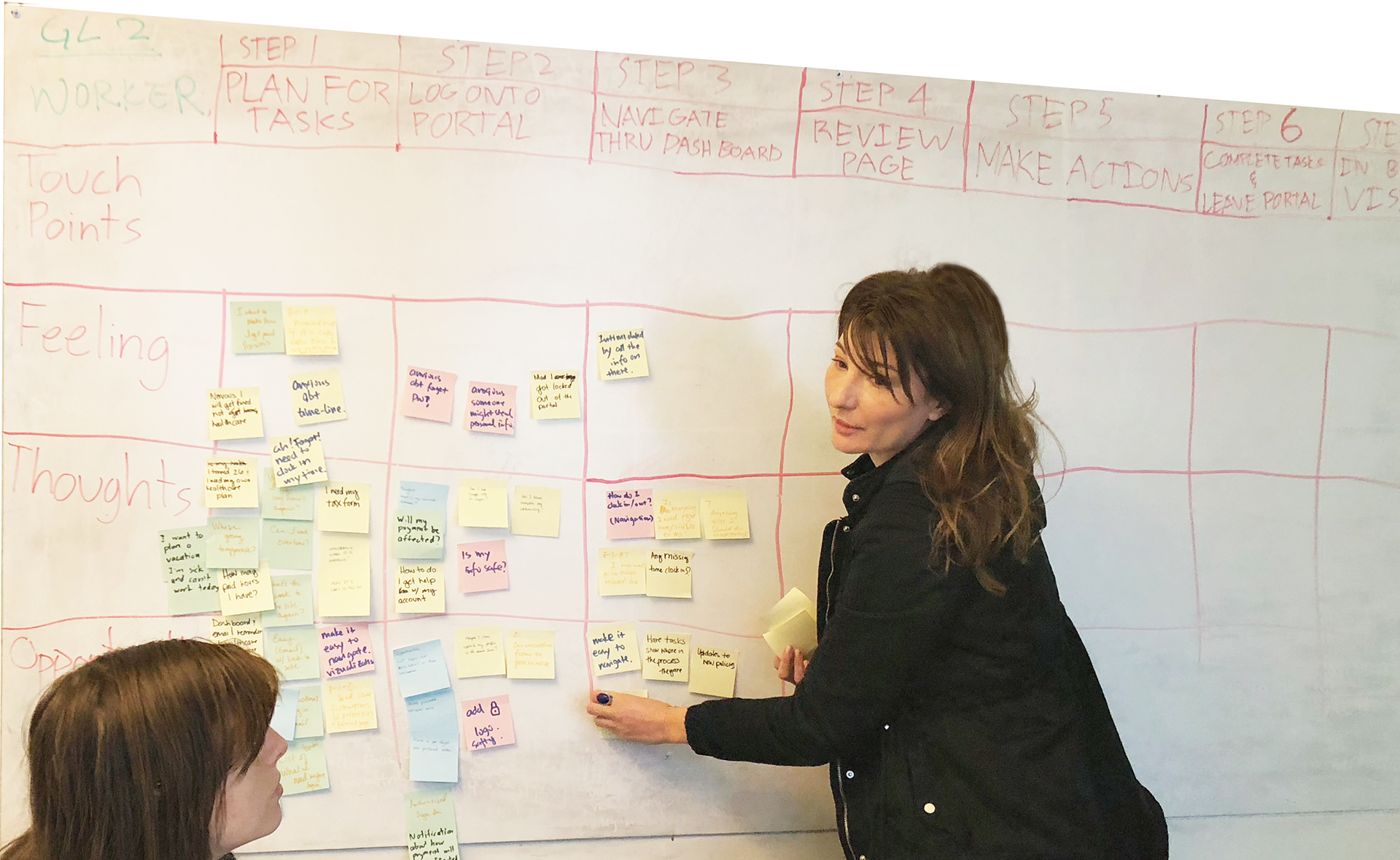 1. Workers finished their on-boarding process, after their documents have been approved, they want to check out the Dashboard and see what it's like and how to use it in the future.

2. Returned workers with tasks in mind to complete.
MAIN GOALS FOR THIS JOURNEY MAP

:
- Identify the pain points of the workers while they navigate through the site;

- Determine what features we need to put on the Workers' side of the Dashboard. From there, we can then continue to explore what's needed on the Client's side of the Dashboard.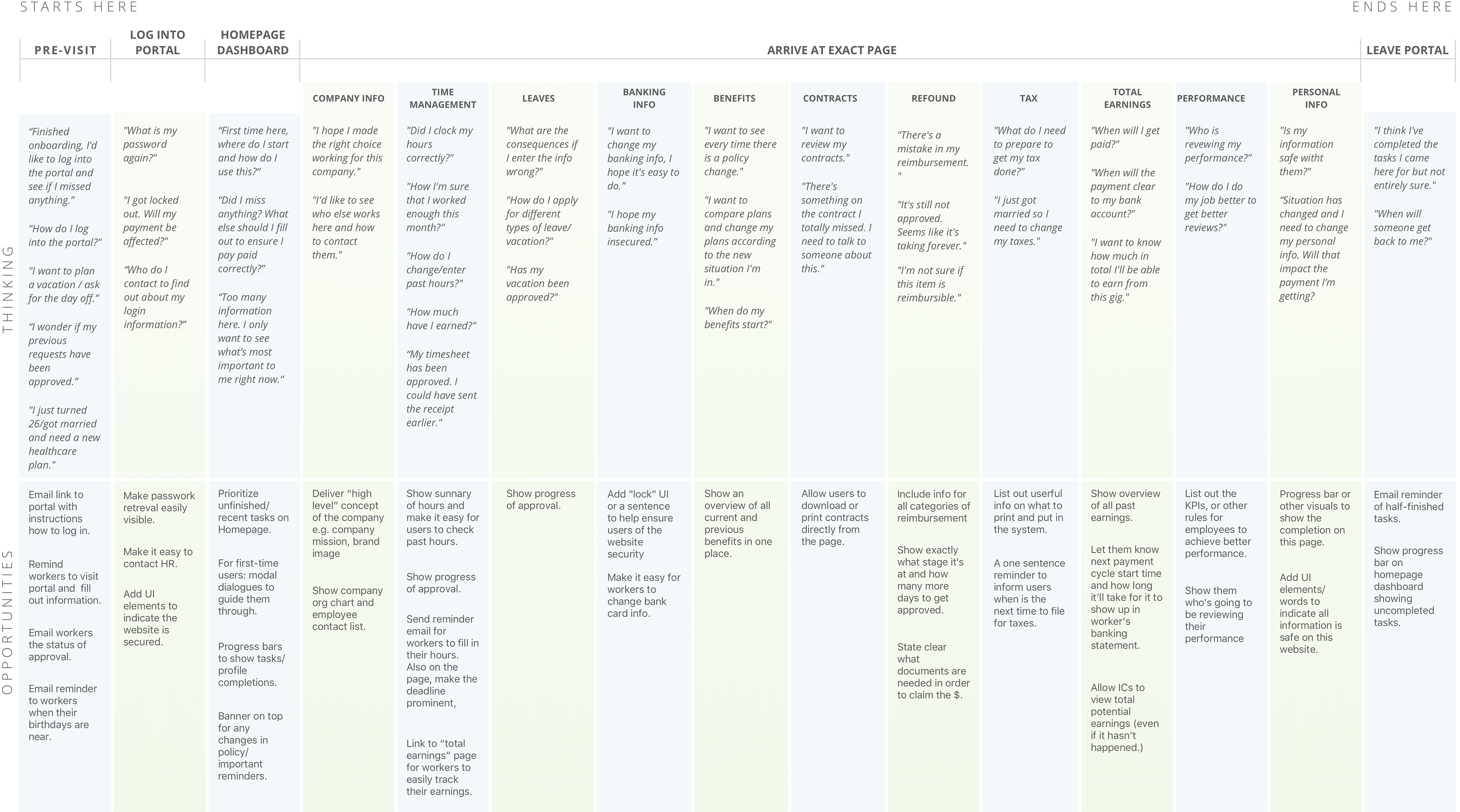 A floating Live Chat window to allow workers to contact HR for any questions they might have.
Q&A session for each page that explains the rules and show answers to commonly asked questions.

We've started to draw new features regarding our findings from the Journey map and our researches.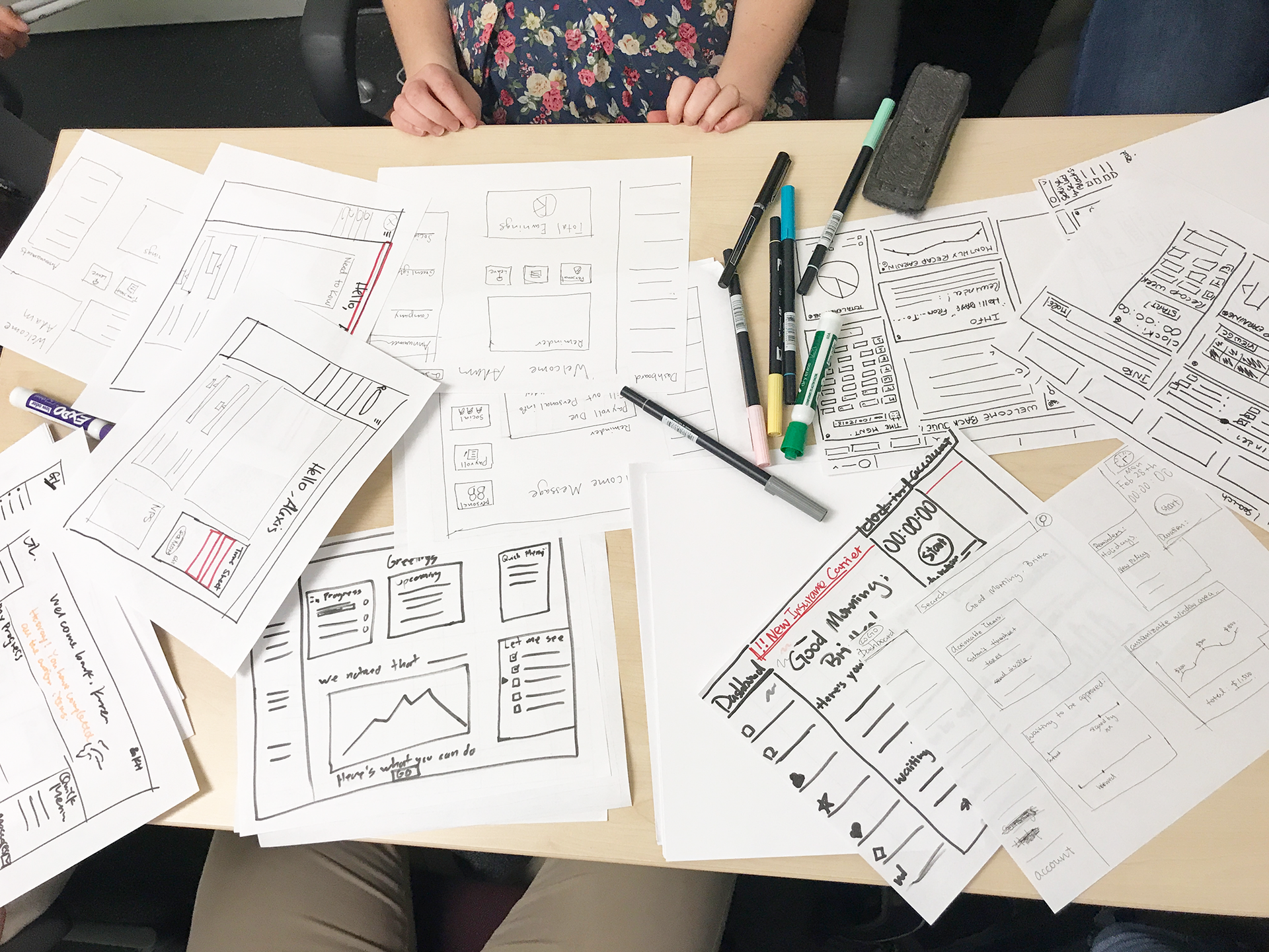 As a leader of the Time Management part, I didn't work on the Dashboard but you can consult what has been done
here
The Time Management aimed to be for different kind of working with different needs. Instead of trying to compile all of those needs in one, I've decide to design three different Time Management:
3. Independent contractors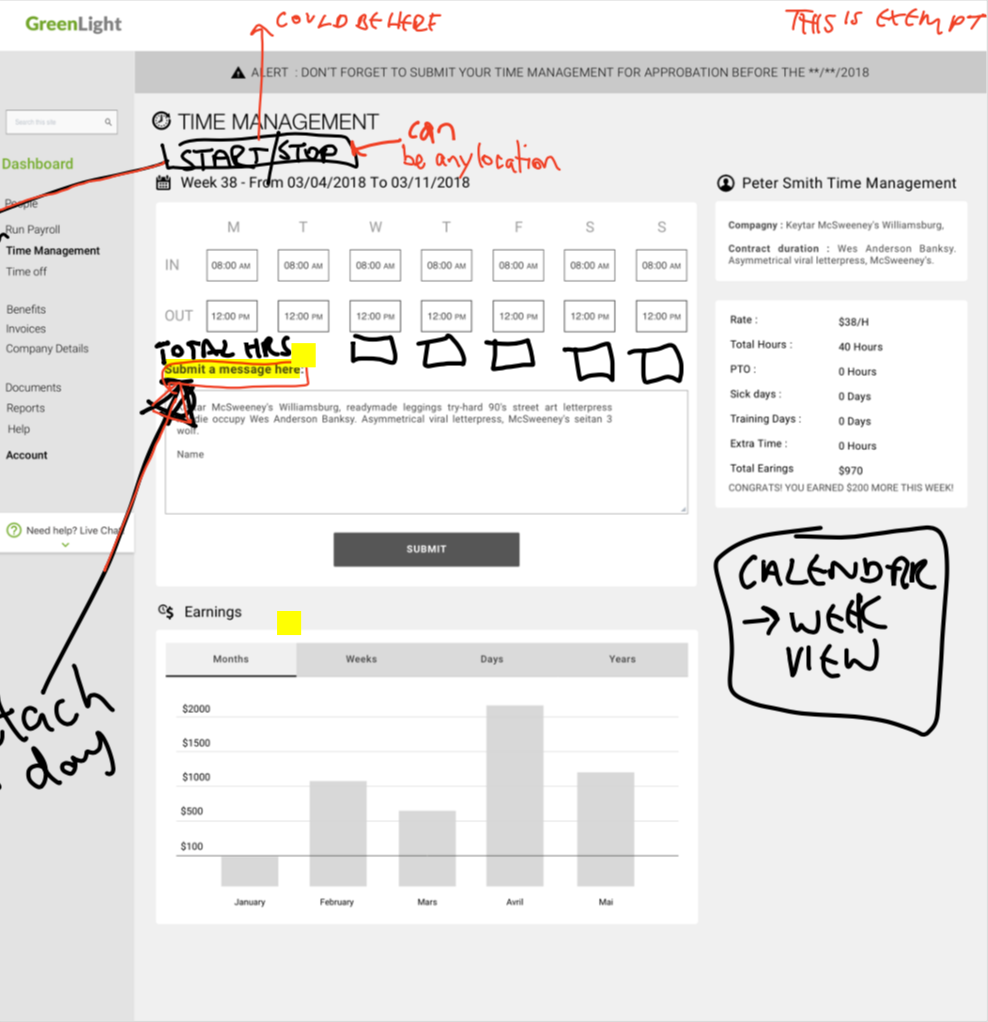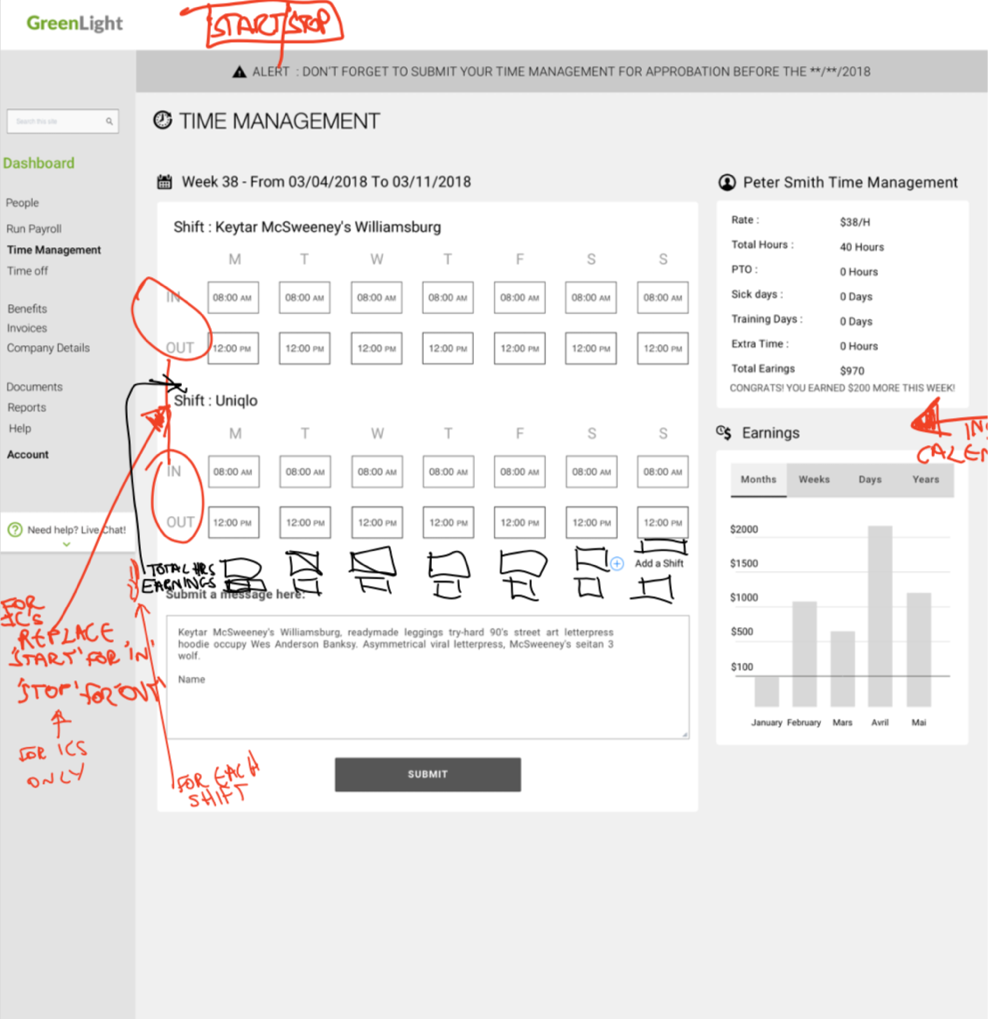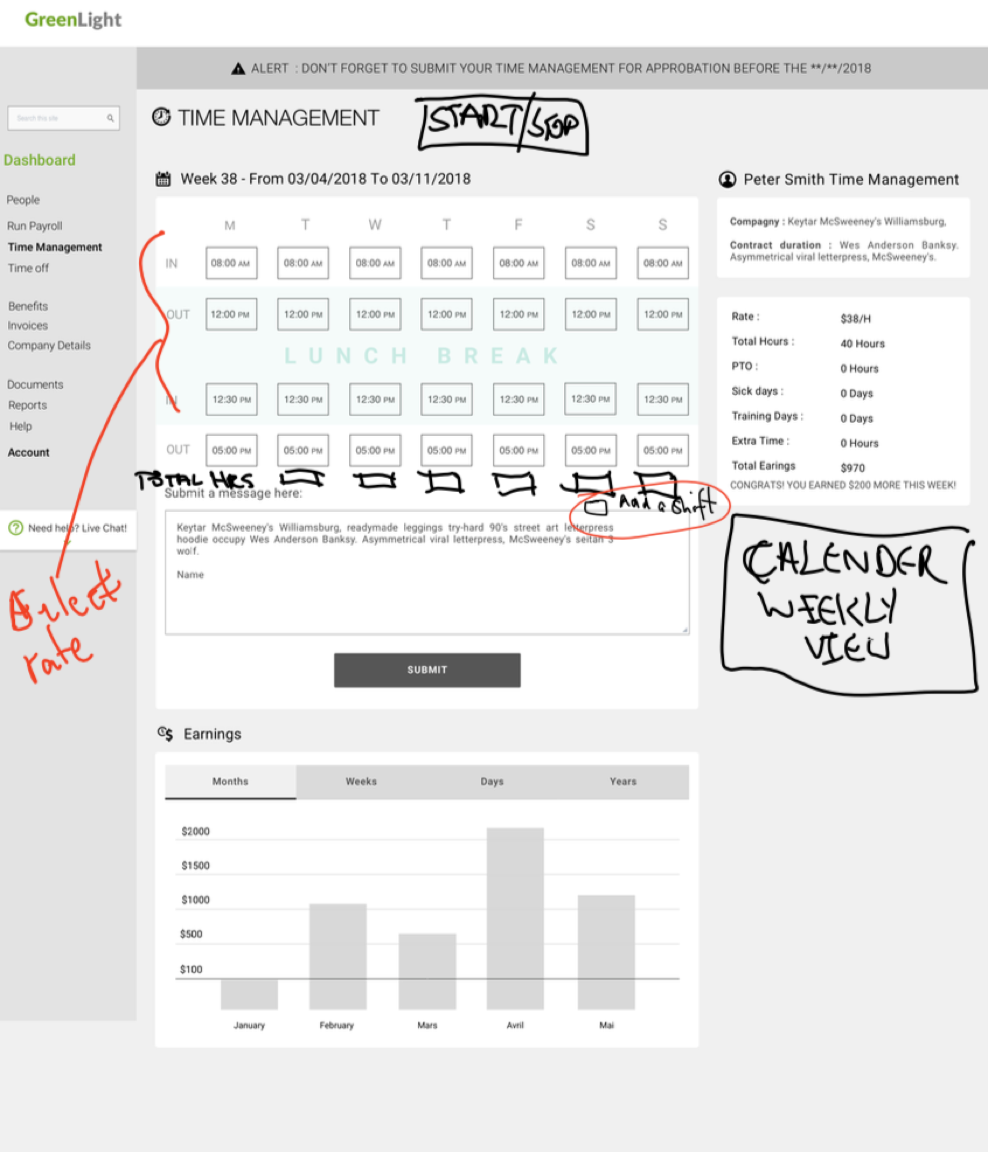 After a couple changes from our client and some advices form HRs, we were able to start MidFi in order to do a validation testing.
TIME MANAGEMENT EXEMPT EMPLOYEES (Desktop & iOS)
: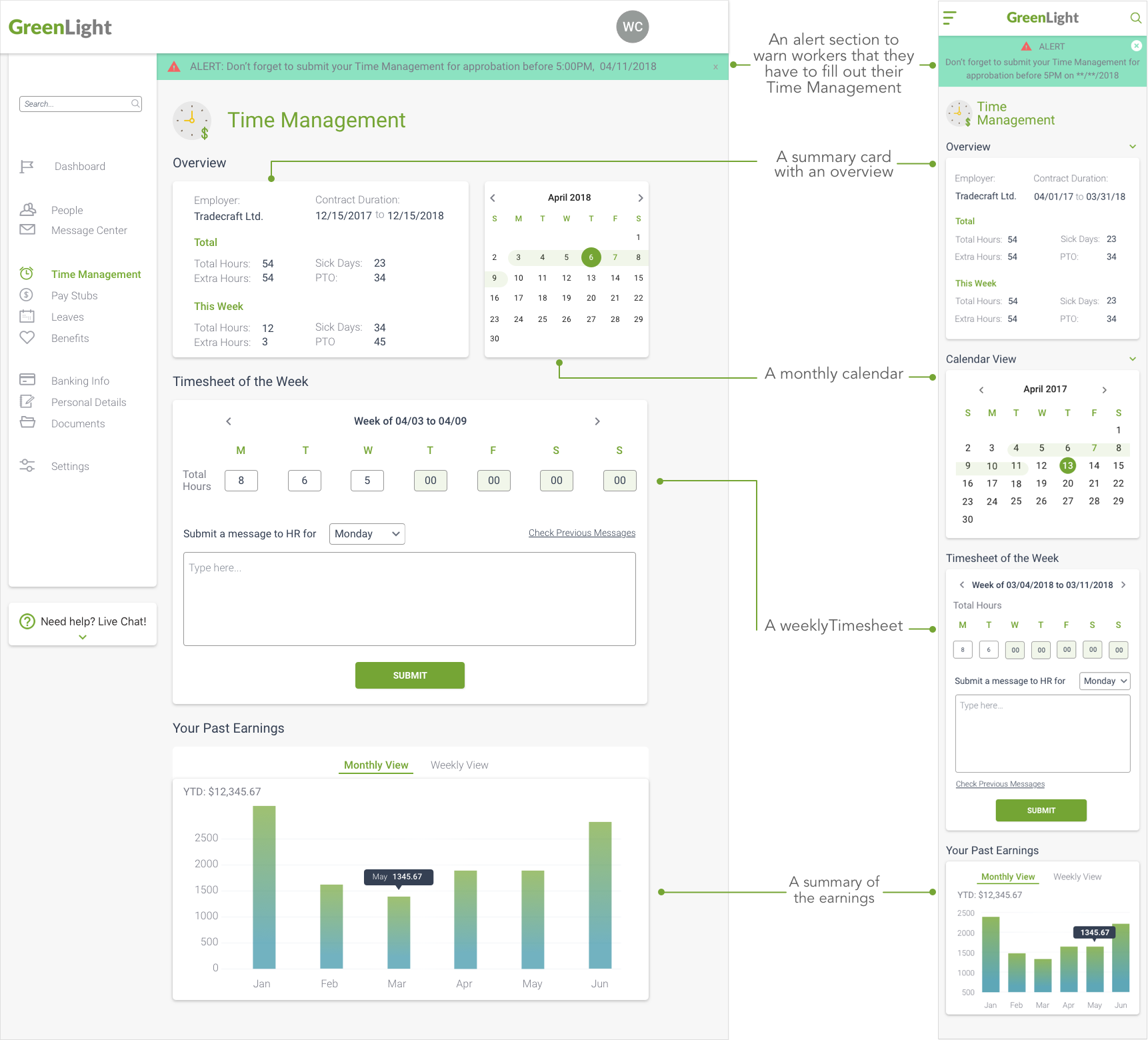 TIME MANAGEMENT NON-EXEMPT EMPLOYEES (Desktop & iOS)
: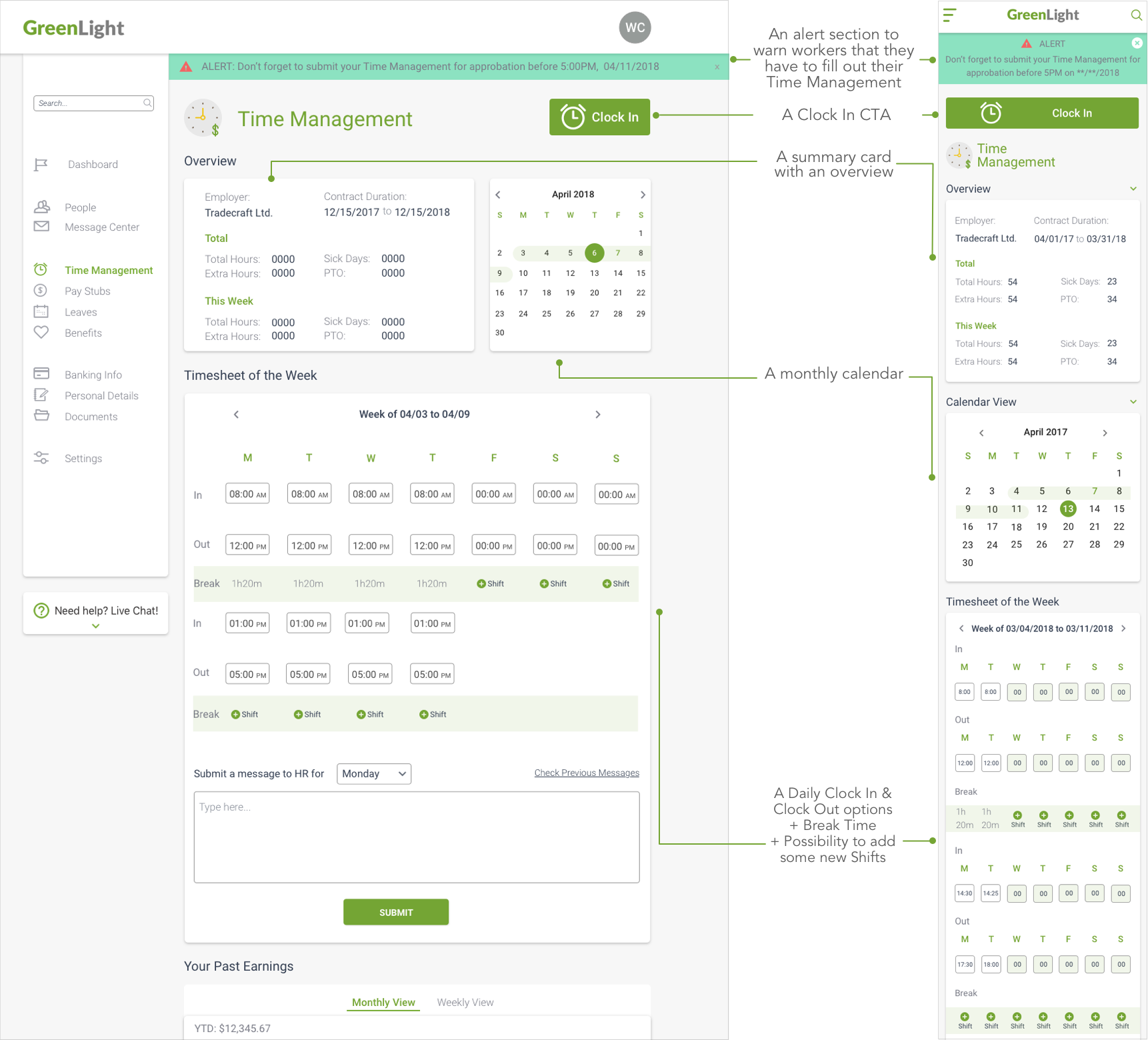 TIME MANAGEMENT INDEPENDENT CONTRACTORS

(Desktop & iOS

)
: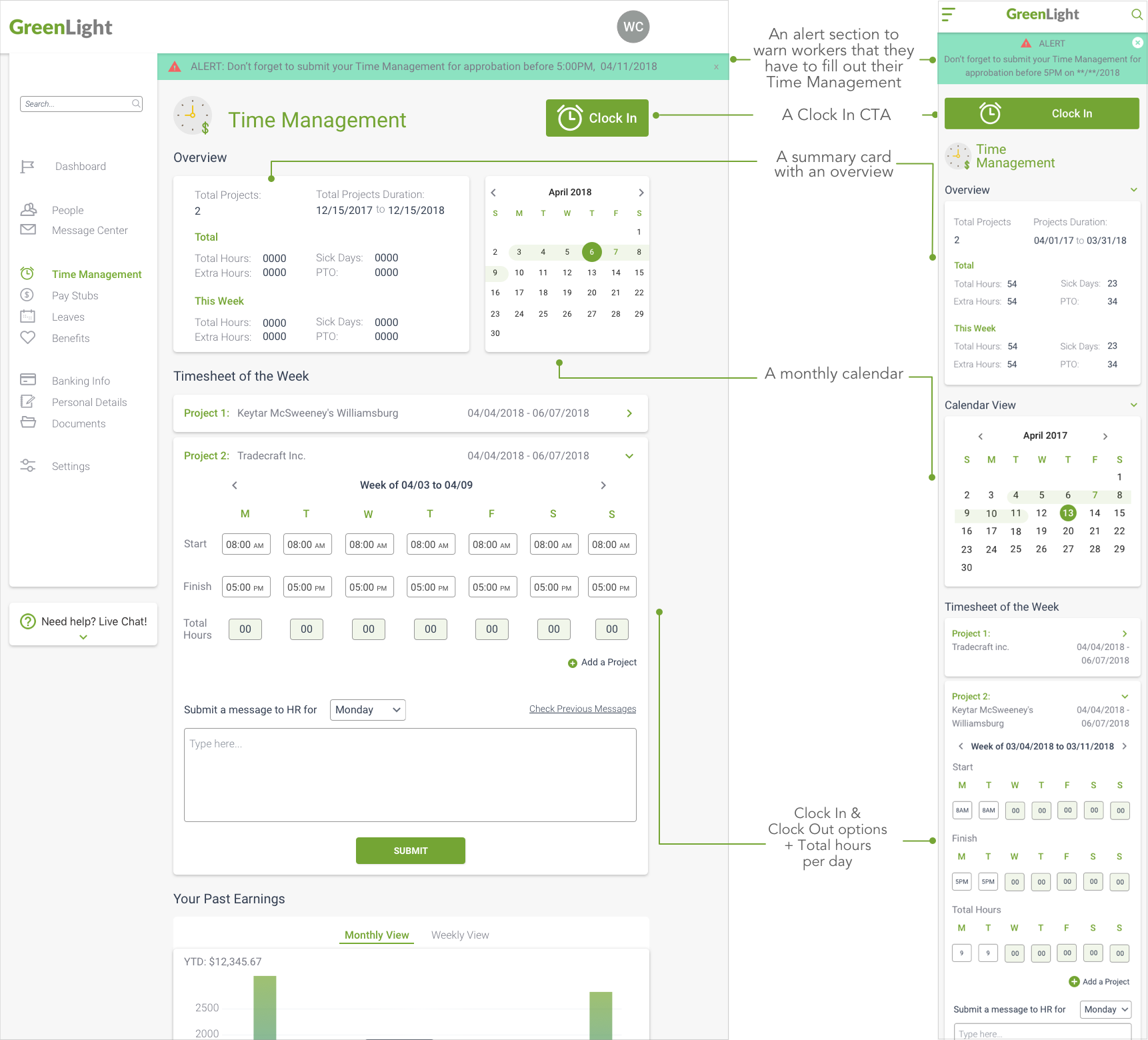 Note final designs contain proprietary information, therefore, I won't be displaying the full prototypes.  Please contact me to learn more details about the project.
I hope you've been enjoying our journey improving GreenLight's features.
If you're interested about the entire project, click here.